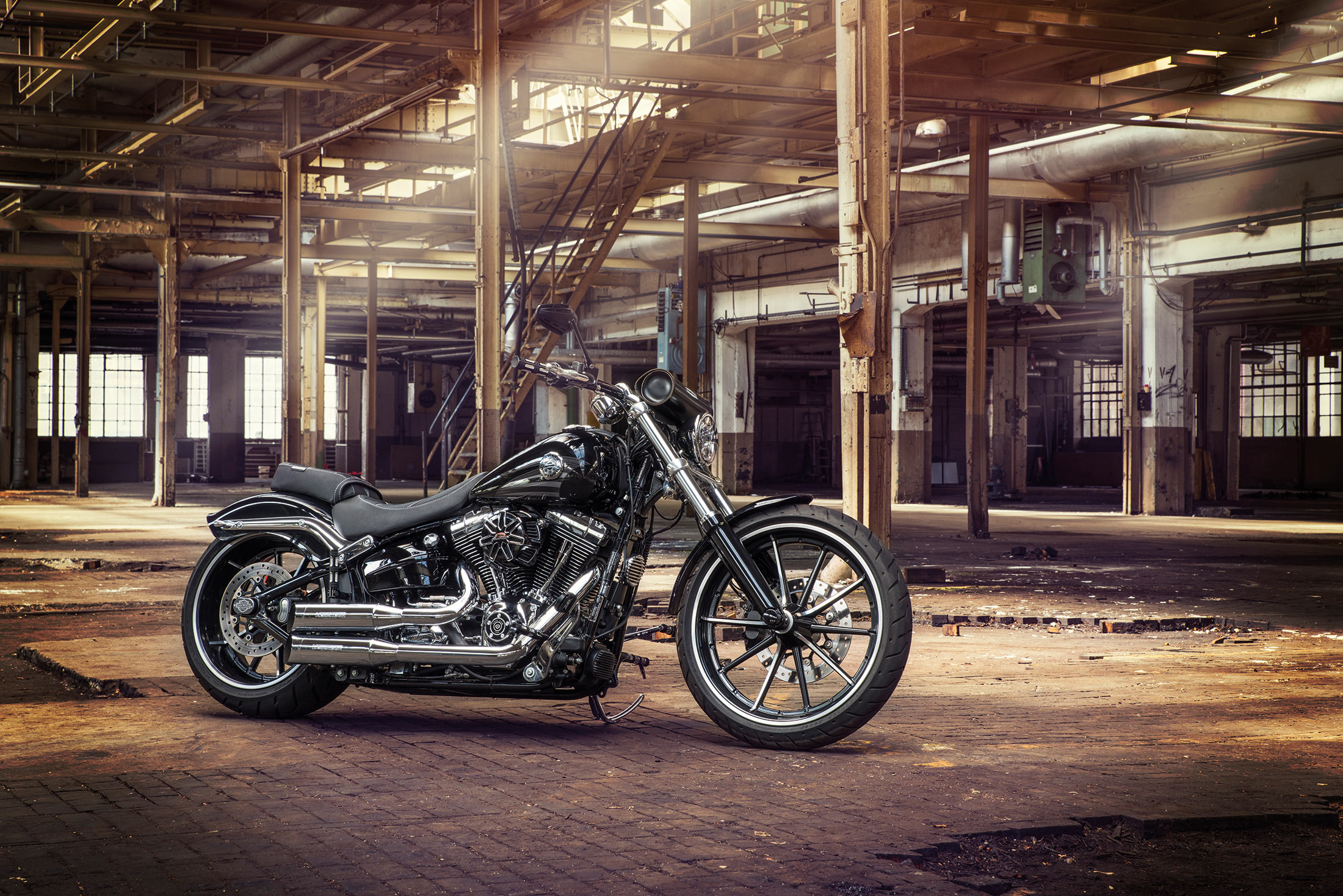 Eventlocations


MOTORWORLD Rüsselsheim
In the premises of MOTORWORLD Rüsselsheim Rhein-Main in the historic OPEL-Altwerk, the focus is on offering you an unforgettable ambience for your event. In the event rooms, but also in the MOTORWORLD showroom, everything focuses on the topic of classic cars and mobile passion.
Immerse yourself in the unique and enthralling atmosphere of the Opel Old Plant and use the incomparable historic charm of MOTORWORLD for your event. Whether you are planning a family celebration, a conference or a PR event, everything can be easily realized here.
In order to provide the best service to your guests, there is ample parking available. In addition, the location is very easy to reach by public transport. The main station in Rüsselsheim (S-Bahn / regional train) is in the immediate vicinity. What are you waiting for? See for yourself the unique charm of MOTORWORLD Rüsselsheim Rhein-Main!
Fotos
Location
Größe
Pers. max.
Bankett
Nutzung



Veranstaltungsraum V1

248 m²

200
96
Eventlocation
mehr (PDF) ›


Showroom
•
200
•
Empfang und Catering
mehr (PDF) ›


D5 Halle
•
•
•
Foto- / Filmlocation
mehr (PDF) ›


Bunker
•
•
•
Foto- / Filmlocation
mehr (PDF) ›