Wedding location


MOTORWORLD Zeche Ewald – Ruhr
The extraordinary wedding location Ruhr is located in the middle of the Revier between Essen, Gelsenkirchen and Recklinghausen.
Here in Herten, a unique place of past industrial culture merges with impressive ambience – offering you a very special setting for the most beautiful day in your life. The former mine was once the most productive in its region and is now a protected monument. Thanks to its loving transformation into a multifunctional event hotspot, the Ruhr wedding venue is now one of the most impressive venues far and wide.
The perfect place for your event
Every dream needs a space and for the most beautiful day in life, it should be just as unique as your wedding event: The wedding location Ruhr offers you exactly that certain something and lets your celebration become something very special.
Probably the most beautiful space on the entire colliery site for this occasion is the two-story South Machine Hall with its total area of 600 square meters and an engaging structure that beautifully combines historical and modern elements. From the gallery, look down at festively decorated tables and up at sparkling chandeliers that look like twinkling stars in their steel surroundings. The charm of this location will enchant you and your guests – promised! You can find the room plans in our wedding brochure.
Decoration
A look that suits you and your guests, with a personal and sensitive service.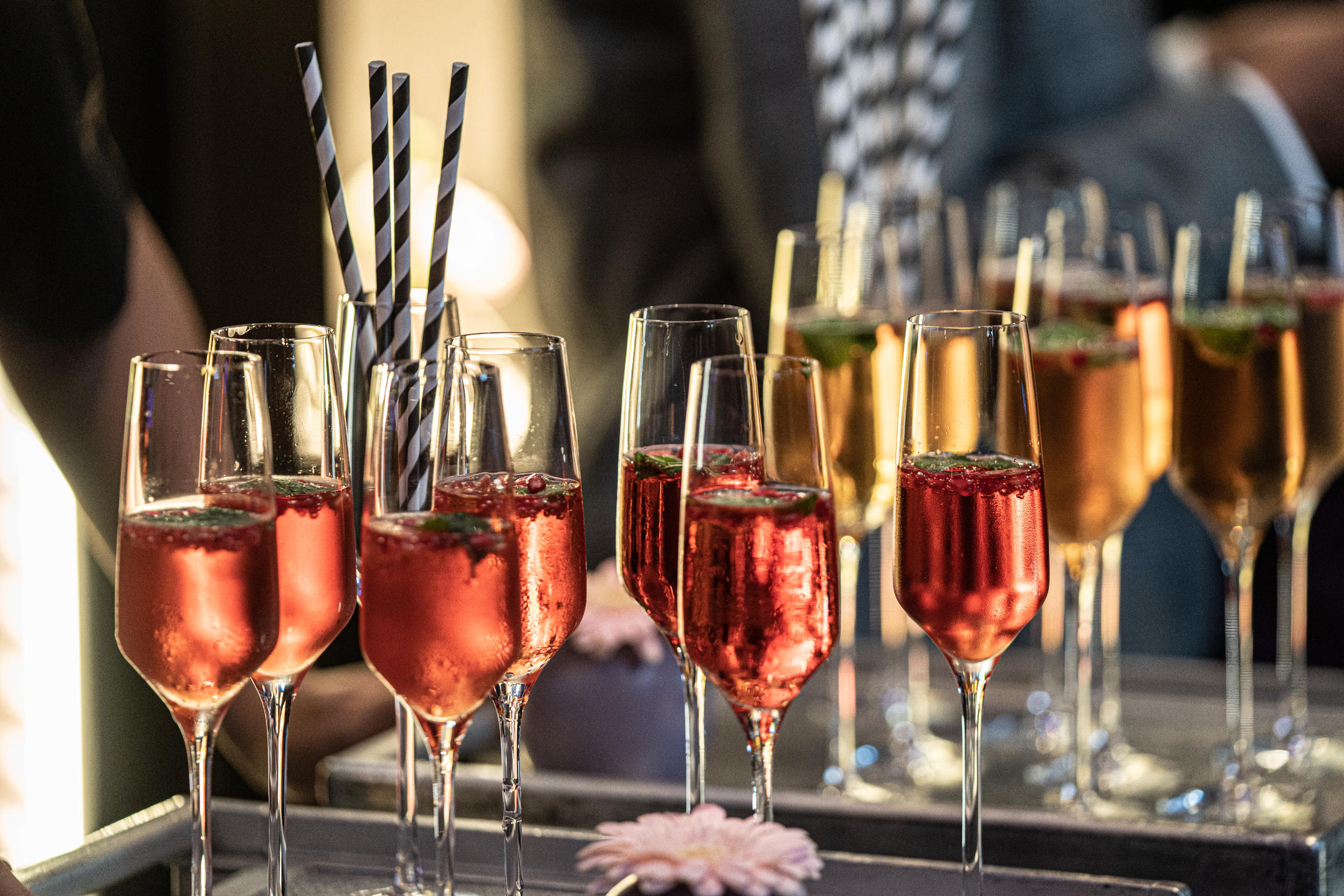 Catering
We offer a variety of catering options to suit your needs and tastes.
Technology
Qualified service staff, lighting or audio concept, media technology and rental furniture.
The All-In Wedding Package
As an experienced team, we will competently assist you with everything you need for your wedding celebration. Based at the colliery, we are right on the scene to help you plan and execute your dream event. Whatever you wish, we make it possible. In combination with our selected catering partners, you are definitely in the best hands and can relax and switch to the all-round carefree mode.